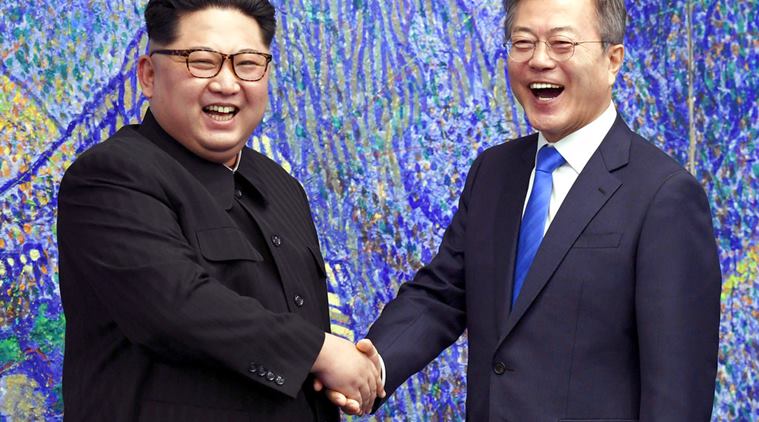 This is a local re-post of a Singapore response piece I wrote for the Lowy Institute a few days ago.
I'll be honest and say that I still don't really know what Trump achieved in Singapore. He's running around the US and Fox claiming that he solved North Korea and and all that. But that's not true. Just go read the Sentosa Declaration. It's only 400 words and mostly aspirational. That's not bad, but hardly worth presidential involvement.
In effect, what it really does is remove the Americans from the process and let Moon run this détente basically as he sees fit. Whether or not that is good thing depends on your North Korea politics, but the most important thing about Sentosa is that Trump got his spectacle and can now forget about North Korea and go back to Mueller and the Deep State and all that.
Moon now has checked the American box. He's got an 80% approval rating. The left just cleaned up in the local elections last week, which were partially a validation of the outreach program. And the left is the largest bloc in parliament. So all the stars are aligned for a major left-progressive effort on North Korea. For three decades, progressives told us they could solve this if the right and the layers of bureaucracy and inertia were just out of the way. Now comes the test of that.
The text follows the jump: