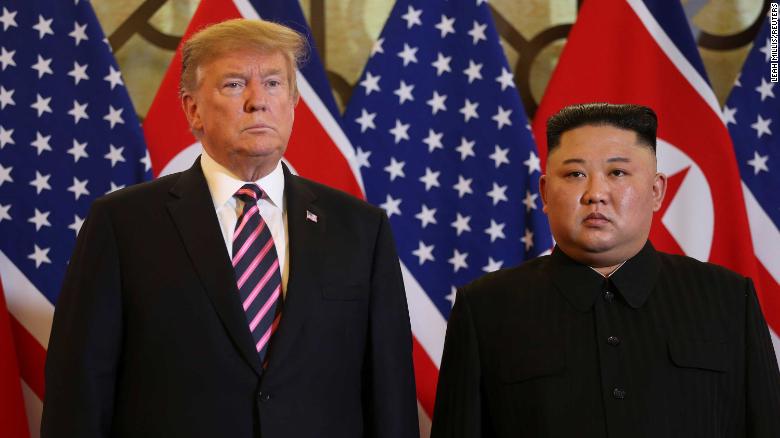 This is a re-post of an essay I wrote for the Lowy Institute earlier this month.
Basically, Trump blew Hanoi, because he is lazy and poor negotiator. He has no empathy, so he cannot put himself in another's shoes. Nor does he read, so he has no idea what the issues really are. He isn't preparing for these meetings. He is throwing them together as he goes. So he walks into them unprepared with little fallback when he doesn't get his way. Both Singapore and Hanoi failed along the same lines. Trump is 0-2, because he's winging it.
This is classic Trump of course and shows yet again how badly suited for the office he is. A normal president would have at least had staff hammer out some basic agreement beforehand so that acrimony was not the only outcome. But not Trump. Negotiating to him is laying down ultimatums and sounding off on Twitter. And the response is predictably: the North Koreans are upset at the snub and threatening to restart testing.
For the life of me, I cannot understand the affection of Trump's voters for such rank incompetence. He is so obviously in over his head, bungling a rare window of opportunity with NK, because he simply will not read, plan, or prepare like a normal professional. It's amazing he hasn't wandered into something genuinely catastrophic.
The full essay follows the jump: