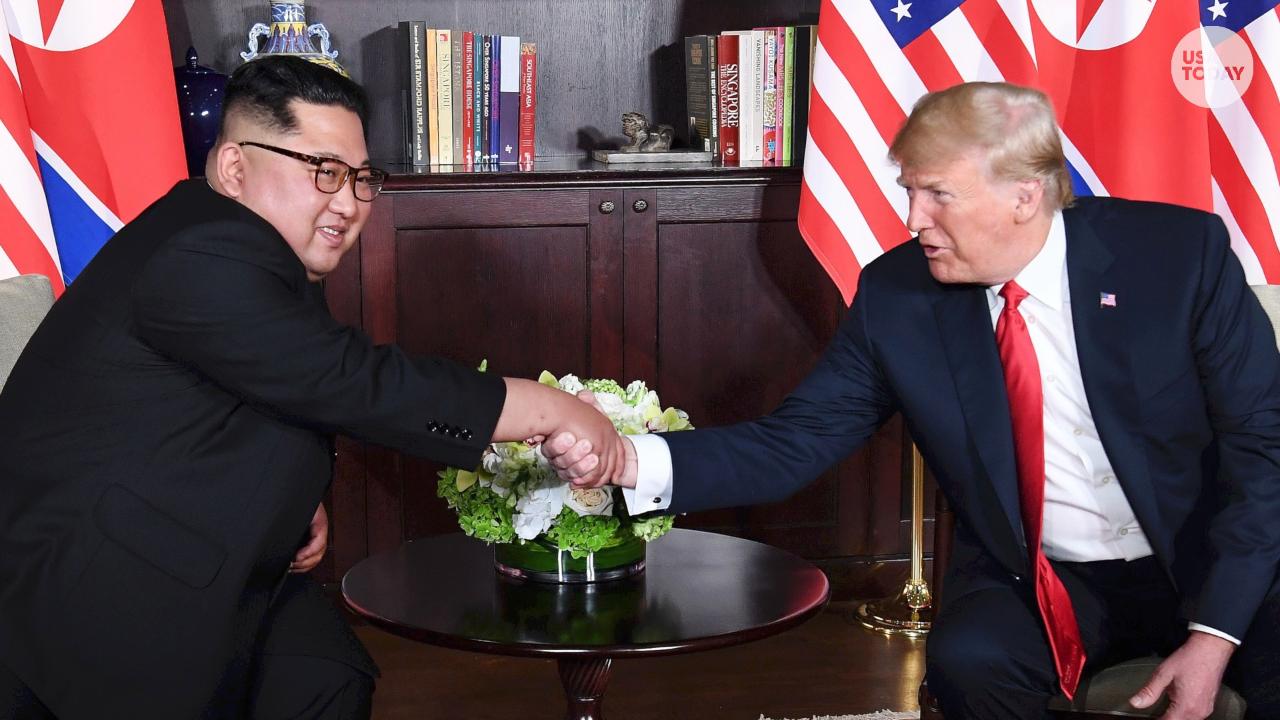 This is a local re-post of an essay I just wrote for The National Interest. My argument is basically that the North Korea will not give up its nuclear weapons unless it gets something very large and very tangible in return. This strikes me as common sense. Nuclear weapons are really valuable to any state, and given how much North Korea is loathed around the world, nukes are even more valuable for its elites to hold regime-change at bay. So they aren't just going to give them up from Trump's coastal condos, vague security guarantees, or something other vague future benefit the US might cheat on, as we did during the Agreed Framework and to Kaddaffi.
So we should stop saying CVID, especially demanding it upfront for basically nothing. The North Koreans aren't stupid. They'll never make that deal. Instead, we need to have a serious US debate – which isn't happening – about what commensurate to NK nukes we'd be willing to give up: US airpower in Korea, a shrinkage of USFK, closing bases, and so on. It we don't want to give up something that valuable – and I don't want to either – then we can either A) accept the new status quo of a nuclear missilized NK, or B) try to buy the program.
The full essay follows the jump.